Reliable & Affordable Long Island Limo Service
Salmon Transportation is a 5-star limo and car service company in Commack, NY that is ready to help you travel in true comfort & luxury.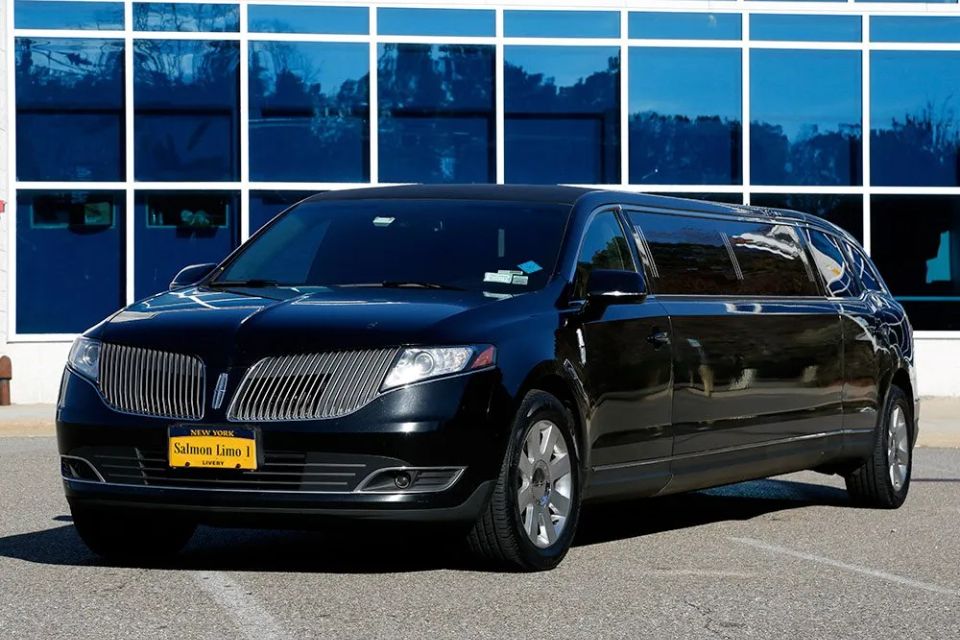 Limousine Service in Commack, NY
Welcome to Salmon Limousine Services
Salmon Limousine Services, Inc. is unquestionably the go-to choice for premium transportation options within Commack and all across Long Island. Over the past thirty years, the quality of our service has made us one of the most appreciated limousine and car service companies in the New York City and Long Island area. We provide quality transportation for all of our clients 24 hours a day, 7 days a week. With our service, you get choice, competitive prices, and guaranteed satisfaction.
To learn more about Salmon Limousine Services, or to get a free quote, contact us today!

Exceeding Expectations with Every Ride
Our Transportation Services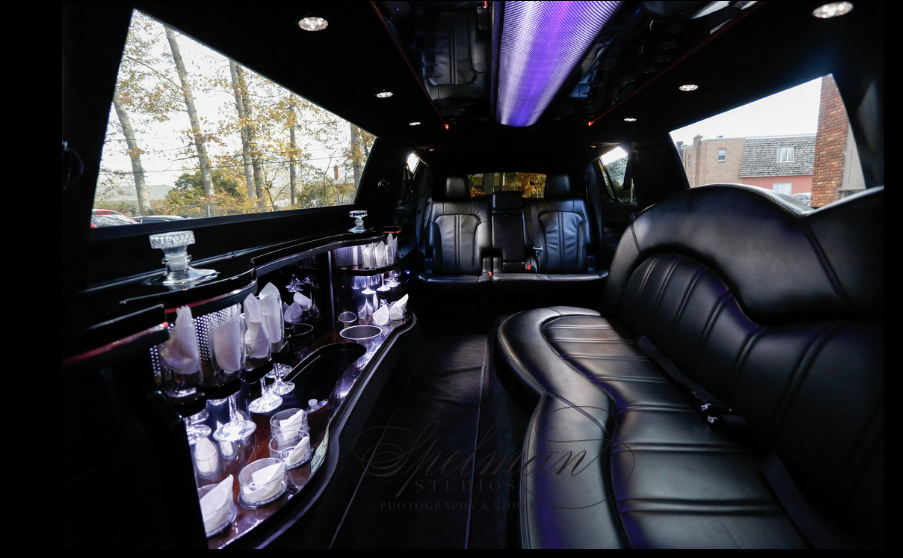 Unparalleled Transportation Solutions
Why Choose Us?
At Salmon Limousine Services, we pride ourselves on delivering top-notch transportation services that redefine the meaning of luxury, comfort, and reliability. When you choose us, you're not just selecting a ride; you're investing in an exceptional experience that sets new standards in the industry.
• Unrivaled Fleet
Our diverse and meticulously maintained fleet, including the Lincoln MKT, Ford Expedition XL-7, Lincoln MKT Limousine, and Ford Transit 14 passenger van, ensures you have the perfect vehicle for every occasion.
• Professional Chauffeurs
Our experienced chauffeurs are not only skilled drivers but also embody professionalism, courtesy, and a commitment to delivering a seamless journey.
• Personalized Service
Tailoring our services to your preferences, we go the extra mile to make your transportation experience comfortable, efficient, and personalized.
• Safety First
Your safety is paramount. Our vehicles are equipped with advanced safety features, and our chauffeurs adhere to the highest safety standards.
• Exceptional Customer Care
We prioritize your satisfaction and convenience, providing responsive customer support, flexible scheduling, and a seamless booking process.

Arrive in Style and Comfort
Featured Fleet Vehicles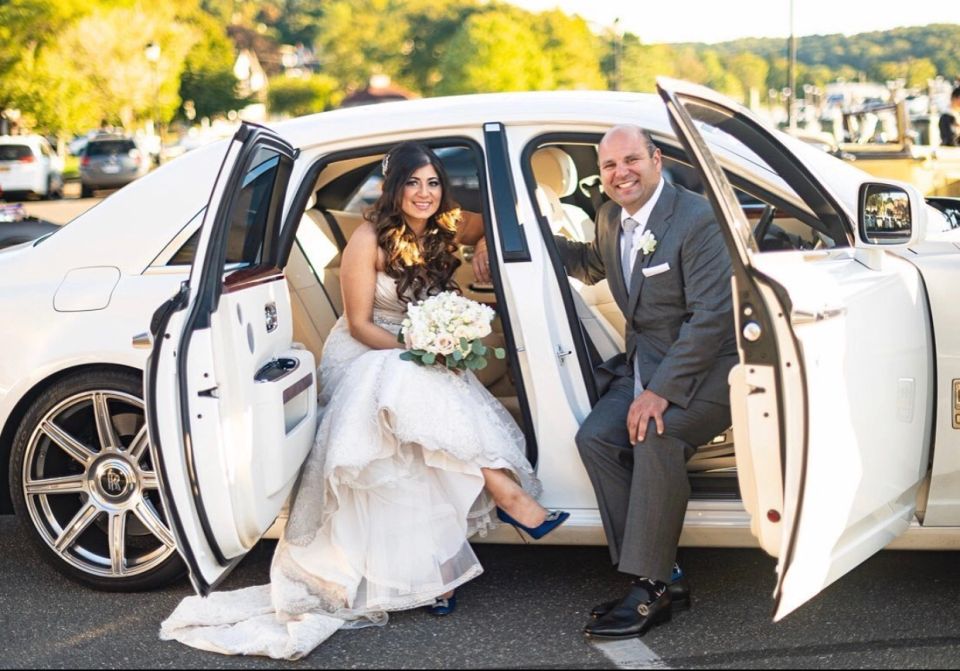 Introducing Azure Limousine
Looking for a more luxurious ride?
Indulge in luxury travel with Azure Limousine's premier limousine service. Tailored to elevate every occasion, our transport packages are meticulously designed to exceed your expectations. Immerse yourself in a world of sophistication as our seasoned chauffeurs navigate with precision, ensuring both safety and punctuality. Unwind in opulent comfort, surrounded by lavish leather furnishings, captivating LED lighting, and cutting-edge amenities like refreshments and flat-screen televisions. At Azure Limos, we are not just about transportation – we're about curating unforgettable experiences. Your event deserves nothing less than the extraordinary, and we are here to make it a reality. Anticipate elegance, anticipate excellence – your journey towards an unforgettable moment begins with us.

Ready to Ride in Style?
Don't hesitate to schedule a vehicle of your choice – contact us today and experience the difference
631-543-6412

Read What People Are Saying
Customer Reviews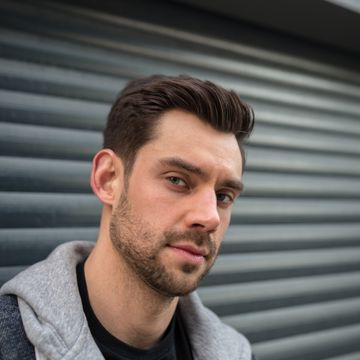 "Excellent Service by John and Bill! I was supposed to pick up my best friend at MacArthur airport at 1 am and his flight kept getting delayed. I called up Salmon Limo - gave them his info, flight number and they took care of it on such short notice. Extremely reliable, professional and reasonable. I am grateful and would highly recommend."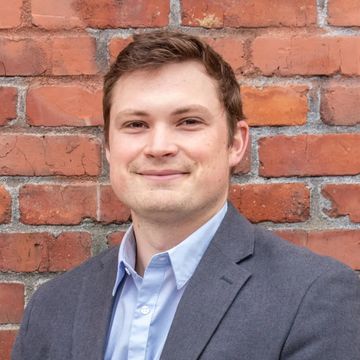 "I had a great experience with your company yesterday. Paul is a very, very nice man who even made sure that I got to my car safely at the train station! Also, your beautiful Town Car holds up to 6. Your price was lower than other's quotes, as well. We will definitely use you again and recommend you. Please keep up the professionalism, service and fair prices!"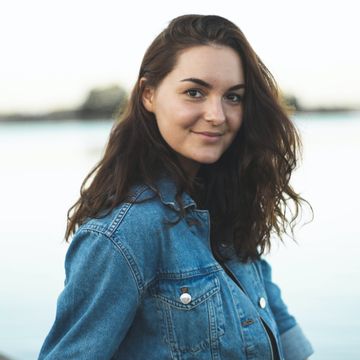 "We used Salmon Limousine based off a reference from another company. My husband initially contacted John, the owner for our wedding. John is a super nice guy. Day of wedding we had Billy as our driver... on time, respectable, personable and professional. Couldn't have asked for better!! He totally kept me at ease while I waited in Limo for my cue at the church. After we married, he made sure to have the bubbly ready for us!! So happy with their services. Book them!!"

Contact Us For Assistance
Give us a call or send us a message using the form below.